🌼 Biodiversity Week 2022 🐝
19th May 2022
This week is Biodiversity Week 2022.
Biodiversity means the unique variety of plant and animal life in the local natural environment.
It is important that we care for our local plants and animals.
One small thing we can do is plant wildflowers to help our pollinators, such as the bees. We need pollinators to grow many of the fruits and vegetables that make up a balanced diet, including our delicious Irish strawberries for example.
Click this link for more information about biodiversity:
What is Biodiversity? – National Biodiversity Week 2020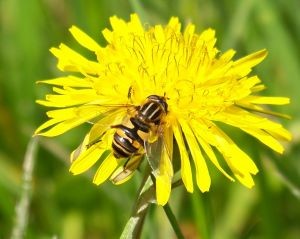 St Patrick's Junior National School, Corduff, Blanchardstown, Dublin 15
Phone: 01 821 1546