Welcome
Welcome to the website of St. Patrick's JNS Corduff Dublin 15.
St. Patricks Junior National School caters for children from Early Start to Second class.
The school is a co-educational primary school with a strong Catholic ethos which permeates all aspects of school life. We are also happy to welcome children of all faiths and none.
We are very fortunate to have a wonderful team of staff in St. Patrick's JNS. The children are at the centre of everything we do. We aim to provide the most creative methodologies in order that each pupil reaches their full potential. Children flourish in a caring supportive environment which is embodied in our school motto of 'Mol an Óige agus tiocfaidh siad'.
We are very excited and looking forward to the construction of our new state of the art school building. We hope that this building will be a fitting setting for the education of the wonderful children we have the privilege of teaching.
Thank you for visiting our website. If you already have links with St. Patrick's JNS I hope you regularly check the website in order to keep up to date with school events. If you are thinking of sending your child to our school, I hope you find the website informative and we look forward to meeting you in the future.
Áine Kirwan
Principal
St Patrick's JNS 2nd Class Graduation 2023
Senior Infant School Tour
Global Citizenship: Energy
2nd Class School Tour 2023
Junior Infants School Tour 2023 to Airfield Estate
Latest Photographs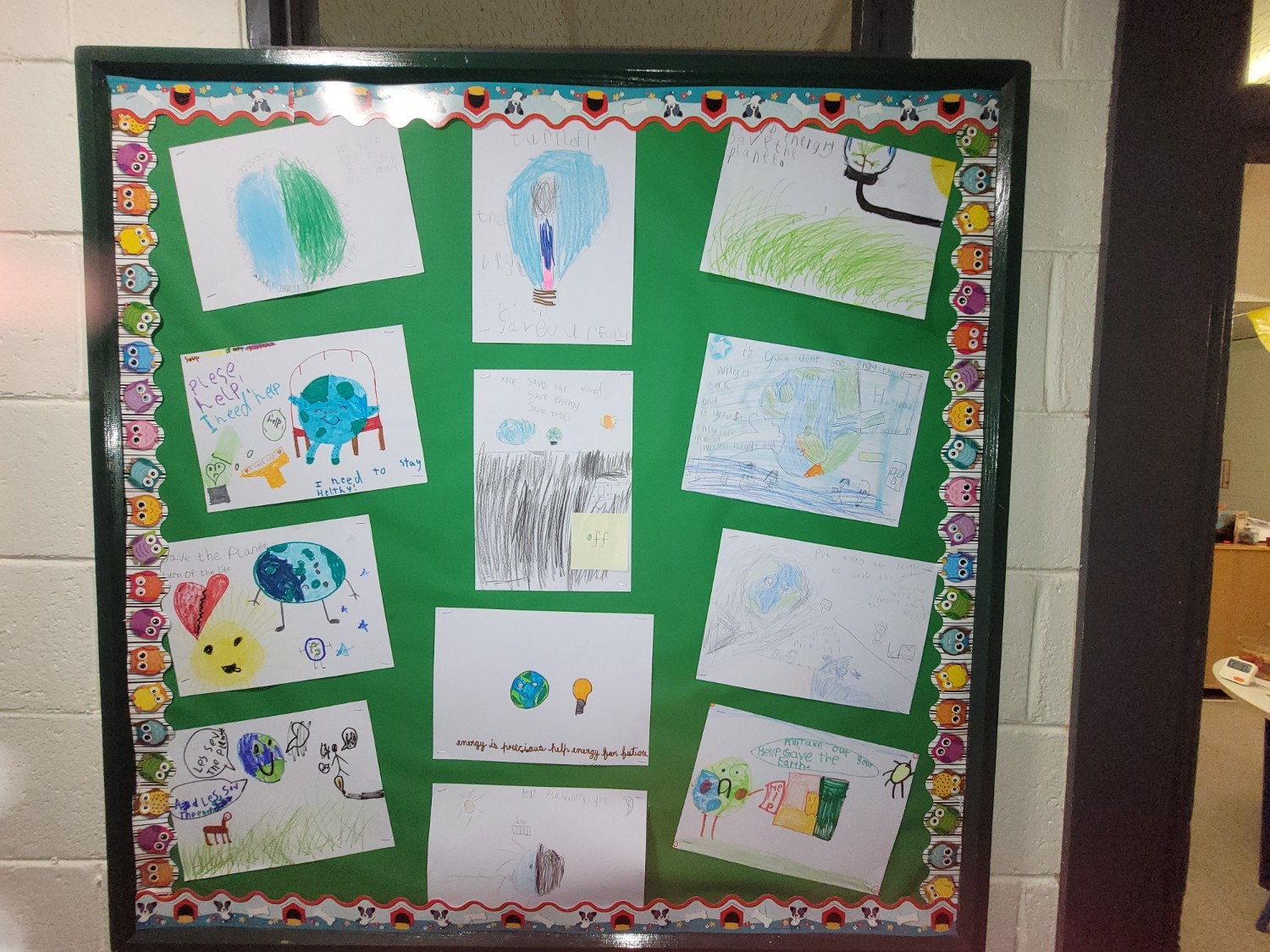 Upcoming Events...
Friday, 22nd December 2023
School Closing for Christmas Holidays
Monday, 25th December 2023
School Closed: Christmas Holidays
Tuesday, 26th December 2023
School Closed: Christmas Holidays
Wednesday, 27th December 2023
School Closed: Christmas Holidays
Thursday, 28th December 2023
School Closed: Christmas Holidays
Friday, 29th December 2023
School Closed: Christmas Holidays
Monday, 1st January 2024
School Closed: Christmas Holidays
Tuesday, 2nd January 2024
School Closed: Christmas Holidays
Wednesday, 3rd January 2024
School Closed: Christmas Holidays
Thursday, 4th January 2024
School Closed: Christmas Holidays
Friday, 5th January 2024
School Closed: Christmas Holidays
Friday, 2nd February 2024
School Closed: School Holiday
Monday, 5th February 2024
School Closed: Bank Holiday
Thursday, 15th February 2024
School Closed: Midterm Break
Friday, 16th February 2024
School Closed: Midterm Break
Thursday, 14th March 2024
First Penance (7pm)
Monday, 18th March 2024
School Closed: Bank Holiday
Monday, 25th March 2024
School Closed: Easter Holidays
Tuesday, 26th March 2024
School Closed: Easter Holidays
Wednesday, 27th March 2024
School Closed: Easter Holidays
Thursday, 28th March 2024
School Closed: Easter Holidays
Friday, 29th March 2024
School Closed: Easter Holidays
Monday, 1st April 2024
School Closed: Easter Holidays
Tuesday, 2nd April 2024
School Closed: Easter Holidays
Wednesday, 3rd April 2024
School Closed: Easter Holidays
Thursday, 4th April 2024
School Closed: Easter Holidays
Friday, 5th April 2024
School Closed: Easter Holidays
Friday, 3rd May 2024
School Closed: School Holiday
Monday, 6th May 2024
School Closed: Bank Holiday
Tuesday, 7th May 2024
School Closed: School Holiday
Saturday, 18th May 2024
First Holy Communion Celebration (11:30am)
Friday, 31st May 2024
School Closed: School Holiday
Monday, 3rd June 2024
School Closed: Bank Holiday
Tuesday, 4th June 2024
School Closed: School Holiday